The Finnish Geospatial Research Institute brings satellite positioning expertise to the project
The Finnish Geospatial Research Institute FGI, the research centre of the National Land Survey of Finland (NLS), made advances in satellite positioning in ISTLAB project. Research has been ongoing in this connection for a long time, but up to now it has not been possible to carry out tests in the context of intelligent shipping.
Text: Tytti Wallenius, Kumppania | Photo: The Finnish Geospatial Research Institute FGI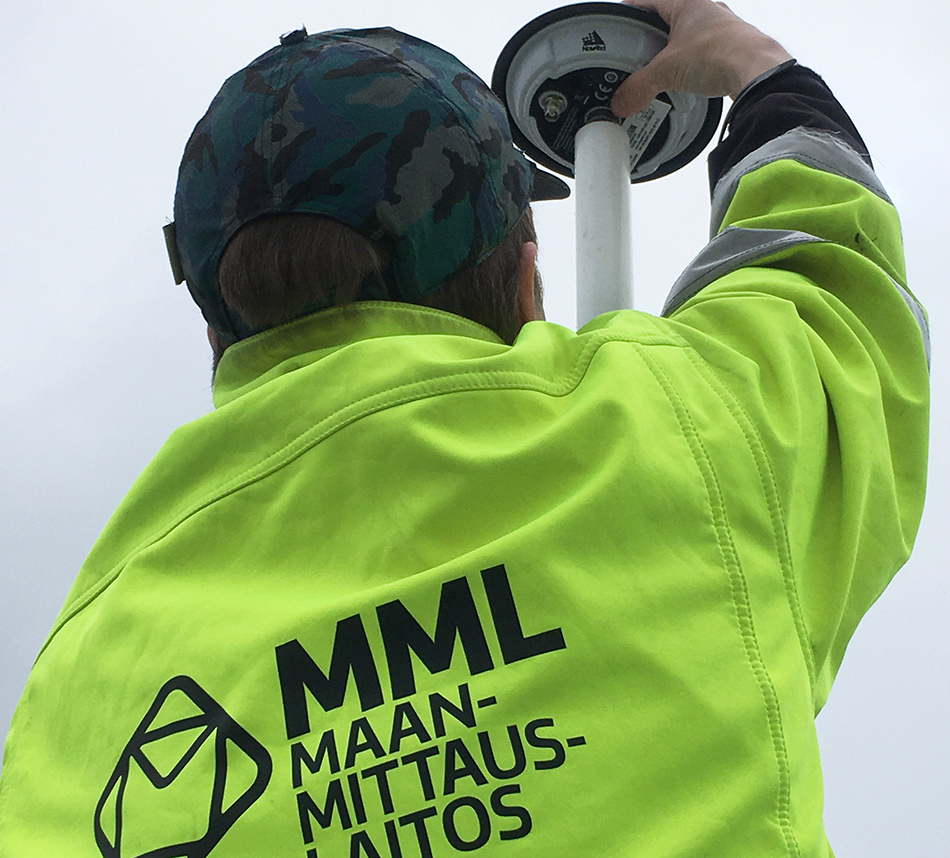 - The simulator was in the central role in the project. From the FGI's point of view it was tremendous to get to test our own expertise and that of others, together with real pilots. Authentic reactions from real people in the testing give us valuable data, as you rarely get to experience this in the research environment, says Hannu Koivula, Professor and Department Director.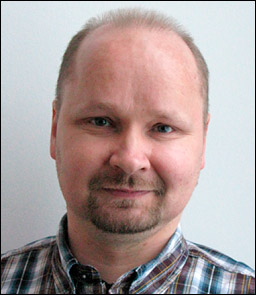 The extensive network of the ISTLAB project earns much praise from Koivula. This was the first time that his department participated in a cooperation project with the university of applied sciences, and the positive experience has led him to look forward to future cooperation assignments.
- We were extremely impressed with the cooperation with SAMK. Hopefully we were also able to expand the other actors' understanding of the depth of our knowledge relating to satellite positioning. We are already carrying out research on smart transportation, and I believe that we have a lot to contribute to maritime research. The NLS also has e.g. radar technology at its disposal, thus we have the knowhow for smart port research, states Koivula.
ISTLAB in-brief
The aim of the project is to create a smart joint-use Intelligent Shipping Technology test Laboratory (ISTLAB), which will merge and consolidate the navigation simulator of Satakunta University of Applied Sciences, the Finnish Transport and Communications Agency's bathymetric model of the Rauma deep-water fairway, Finnish Transport Infrastructure Agency's smart buoy and sea current monitoring, the Finnish Geospatial Research Institute's navigation system research and the Finnish Meteorological Institute's survey of wave, sea level and ice conditions. The technology group Wärtsilä has delivered a navigation simulator and specific mathematical models.