Satakunta University of Applied Sciences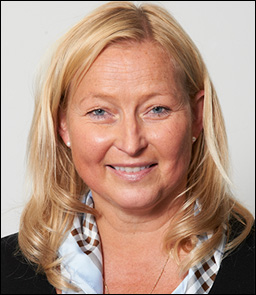 Meri-Maija Marva
Project Manager, M.Sc. (Econ.)
tel. +358 44 710 3120
meri-maija.marva[at]samk.fi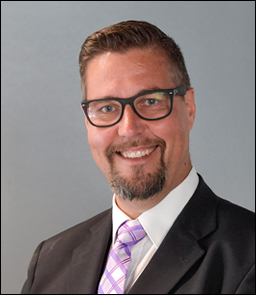 Janne Lahtinen
Senior Lecturer, Captain, Master Mariner
tel. +358 44 710 3805
janne.lahtinen[at]samk.fi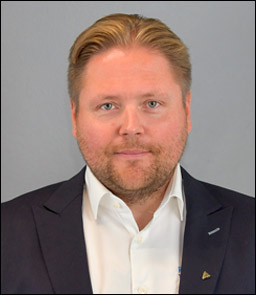 Marko Löytökorpi
Senior Lecturer, Captain, Master Mariner
Länsirannikon Koulutus Oy WinNova
Tel. +358 44 455 8373
marko.loytokorpi[at]winnova.fi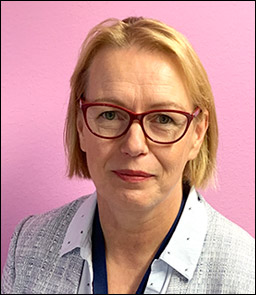 Leila Tasku
Project Assistent, M.Sc.(Econ.)
tel. +358 44 710 3153
leila.tasku[at]samk.fi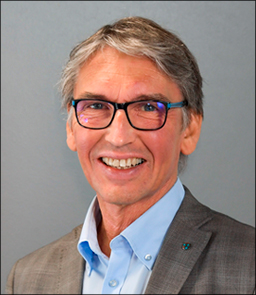 Sauli Ahvenjärvi
Senior Advisor, Ship Automation, D.Sc. (Tech.)
tel. +358 50 512 0103
sauli.ahvenjarvi[at]gmail.com
Finnish Meteorological Institute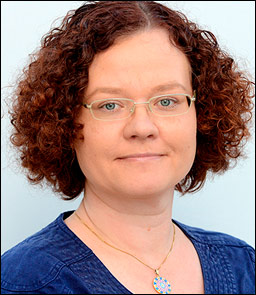 Laura Tuomi
Head of Group, Marine research
tel. +358 40 861 7967
laura.tuomi[at]fmi.fi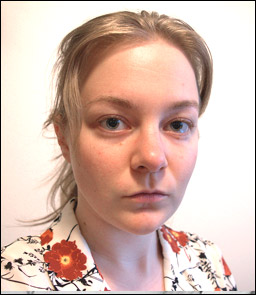 Olga Vähä-Piikkiö
Researcher, Marine research
olga.vaha-piikkio[at]fmi.fi
National Land Survey of Finland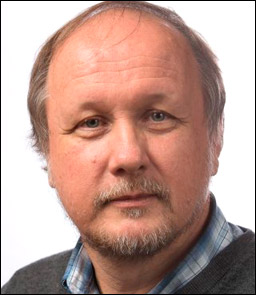 Markku Poutanen
Prof. Research Professor
Tel. +358 40 718 2152
markku.poutanen[at]nls.fi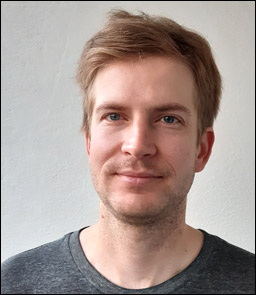 Simo Marila
Researcher, M.Sc.(Tech.)
Tel. +358 40 678 6810
simo.marila[at]maanmittauslaitos.fi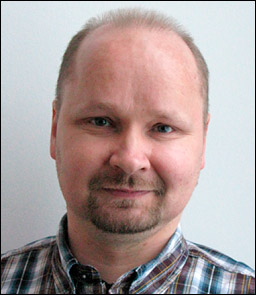 Hannu Koivula
Director of the Department, PhD (Tech.)
tel. +358 50 430 1639
hannu.koivula[at]maanmittauslaitos.fi
The special expertise of SAMK personnel in ship automation, navigation sensor technology, ICT technology, simulator pedagogy and seafaring will be largely utilized in the project.
The project is carried out in cooperation with
The supporting partners are
Sanna Sonninen
Pilotage Director, Captain
Tel. +358 40 829 9769
sanna.sonninen[at]finnpilot.fi
Finnish Transport and Communications Agency Traficom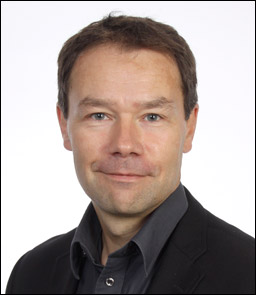 Stefan Engström
Specialist, Master Mariner
Tel. +358 50 462 7165
stefan.engstrom[at]traficom.fi
Finnish Transport Infrastructure Agency Väylä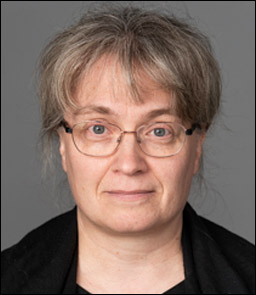 Kaisu Heikonen
Senior Technical Adviser
Tel. +358 40 573 4949
kaisu.heikonen[at]vayla.fi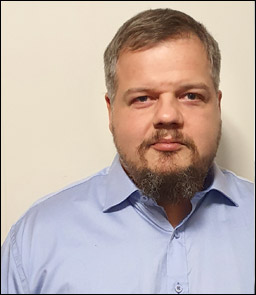 Sami Lasma
Advisor
Tel. +358 29 534 3000
sami.lasma[at]vayla.fi
Fintraffic Vessel Traffic Services Ltd.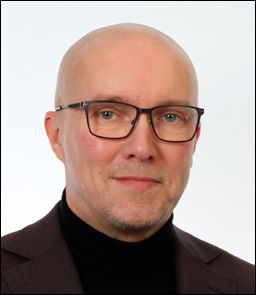 Jouni Patrakka
Director, Systems and Services
Tel. +358 40 551 7662
jouni.patrakka[at]fintraffic.fi
Mika Nyrhilä
Senior Adviser
Tel. +358 50 344 3229
mika.nyrhila[at]fintraffic.fi
Vesa Riihimäki
Managing Director
Tel. +358 50 571 6299
vesa.riihimaki[at]wartsila.com
Juha Päivike
Director
Tel. +358 40 735 2323
juha.paivike[at]wartsila.com
Patrik Malka
Senior Project Manager
Tel. +358 40 354 1424
patrik.malka[at]wartsila.com
Kenneth Widell
Senior Project Manager
Tel. +358 40 764 4546
kenneth.widell[at]wartsila.com
Wärtsilä, Voyage Solutions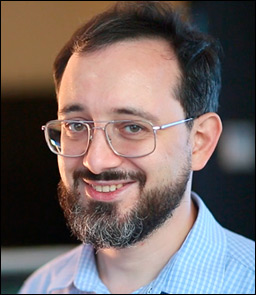 Alexander Ozersky
Deputy Director
Tel. +7 911 849 87 31
alexander.ozersky[at]wartsila.com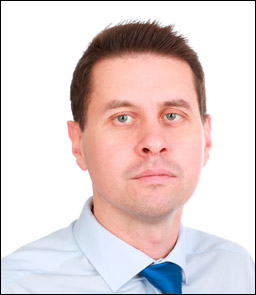 Dimitry Rostopshin
General Manager
Tel. +7 911 297 77 77
dmitry.rostopshin[at]wartsila.com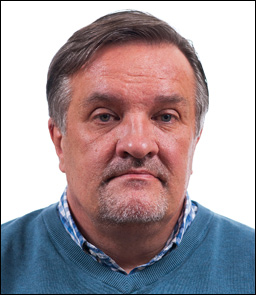 Esa Vuori
Head of Transportation and Security
Tel. +358 50 303 9704
esa.vuori[at]portofrauma.com
Sauli Ahvenjärvi
Senior Advisor, Ship Automation, D.Sc. (Tech.)
tel. +358 50 512 0103
sauli.ahvenjarvi[at]gmail.com
Jari Haapala
Head of Unit, Prof.
Finnish Meteorological Institute
Tel. +358 29 539 6406
jari.haapala[at]fmi.fi
Hannu Karvonen
Senior Scientist
VTT Technical Research Centre of Finland Ltd.
Tel. +358 400 216 396
hannu.karvonen[at]vtt.fi
Juha-Matti Korsi
Director, Seafaring, Captain
Finnish Transport and Communications Agency Traficom
Tel. +358 40 513 1712
juha.korsi[at]traficom.fi
Janne Lahtinen
Senior Lecturer, Master Mariner
Satakunta University of Applied Sciences
tel. +358 44 710 3805
janne.lahtinen[at]samk.fi
Markku Mylly (chairman)
Principal Advisor, Captain
National Land Survey of Finland, Finnish Geospatial Research Institute
Tel. +358 400 568 792
markku.mylly[at]outlook.com
Merja Salmi-Lindgren
Consultant, BSc
Meria Consulting
Tel. +358 40 516 0054
merja.salmi-lindgren[at]meriaconsulting.fi
Sanna Sonninen
Pilotage Director, Captain
Finnpilot Pilotage Oy
Tel. +358 40 829 9769
sanna.sonninen[at]finnpilot.fi
Krista Tupala
Regional Advisor
Satakuntaliitto - Regional Council of Satakunta
Tel. +358 44 711 4387
krista.tupala[at]satakunta.fi
Håkan Enlund
EVP, Sales Director
Rauma Marine Constructions Oy
Tel. +358 400 365 532
hakan.enlund[at]rmcfinland.fi
Sinikka Hartonen
Senior Advisor, Captain
Finnish Shipowners' Association
Tel. +358 40 547 6762
sinikka.hartonen[at]shipowners.fi
Simo Kerkelä
Head Of Department
Finnish Transport Infrastructure Agency Väylä
Tel. +358 400 568 792
simo.kerkela[at]vayla.fi
Jarkko Koskinen
Professor, Deputy Director General
National Land Survey of Finland, Finnish Geospatial Research Institute
Tel. +358 50 337 2902
jarkko.koskinen[at]maanmittauslaitos.fi
Meri-Maija Marva
Project Manager, M.Sc. (Econ.)
Satakunta University of Applied Sciences
tel. +358 44 710 3120
meri-maija.marva[at]samk.fi
Jouni Patrakka
Director, Systems and Services
Vessel Traffic Services Finland Oy
Tel. +358 40 551 7662
jouni.patrakka[at]fintraffic.fi
Lasse Schultz
CEO, MSc (Tech.)
Länsirannikon Koulutus Oy WinNova
Tel. +358 44 455 7301
lasse.schultz[at]winnova.fi
Leila Tasku (Secretary)
Project Assistent, M.Sc.(Econ.)
Satakunta University of Applied Sciences
tel. +358 44 710 3153
leila.tasku[at]samk.fi
Esa Vuori
Head of Transportation and Security
Port of Rauma Ltd
Tel. +358 50 303 9704
esa.vuori[at]portofrauma.com