Remote pilotage – a future reality
For Wärtsilä Voyage the most important result in the ISTLAB project was the realization that remote pilotage is possible using the set of tools which is commercially available today. The question is, will the regulations allow remote pilotage to become a reality, enhancing the efficiency of ports and ships, as well as the safety of seafarers.
Text: Tytti Wallenius, Kumppania | Photo: Pekka Lehmuskallio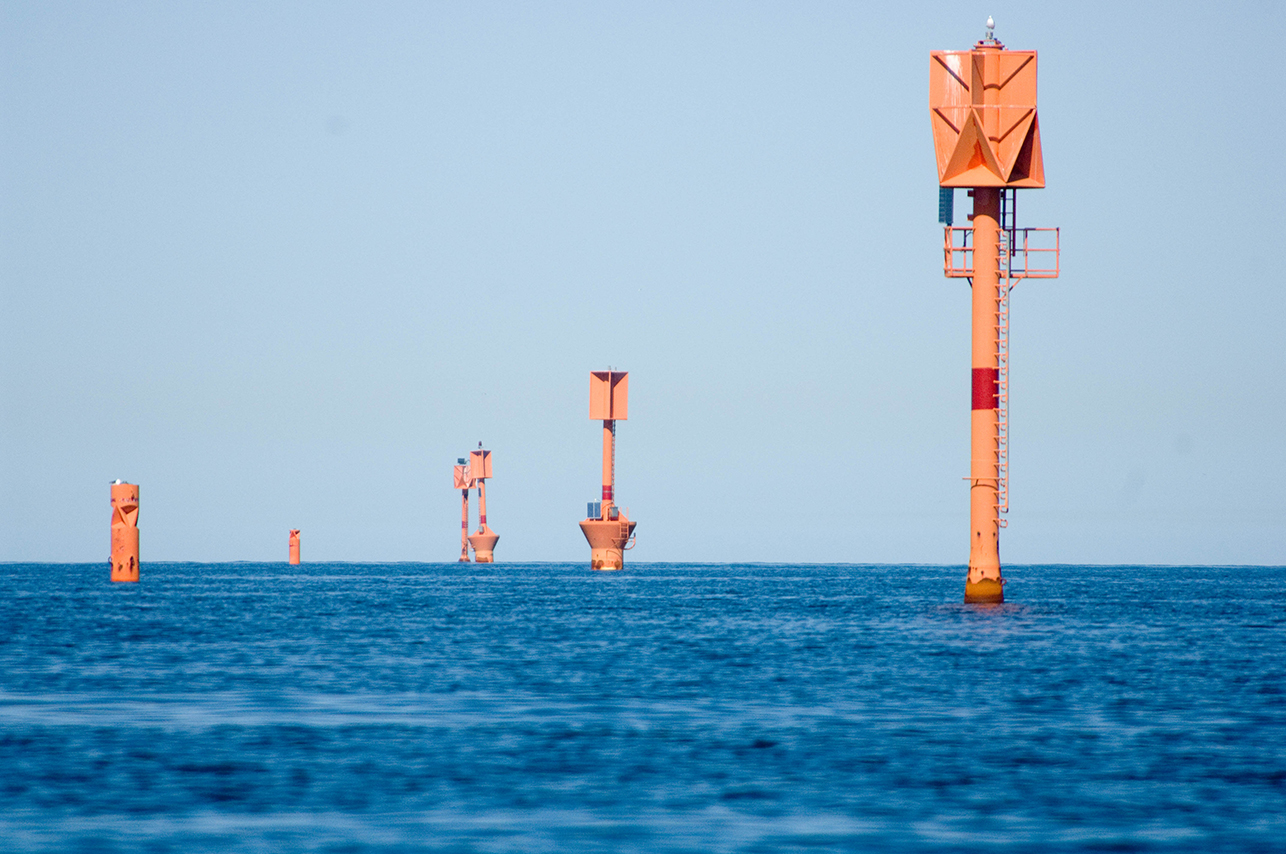 – We also confirmed once again the fact that our NTPRO SCALab simulator is capable of solving complicated research tasks, pushing the limits of technology in a safe, cost-effective and controllable way, says Alexander Ozersky, Senior Innovation Manager at Wärtsilä Voyage.
From Wärtsilä's point of view it is important to highlight the fact that the remote pilotage trials carried out at SAMK were made in cooperation with real pilots. This was the key element of the project, and feedback from professionals is the most important thing that will turn remote pilotage into routine work.
– Now that we have the experts' opinions on remote pilotage, we can take another step forward. We know that a combination of remote pilotage and just-in-time arrival as implemented in our latest Navi-Port product could save up to ten per cent on fuel and carbon emissions, and we will keep moving the industry in this direction, Ozersky promises.
Wärtsilä Voyage praises the expertise and efficiency of their partners in the ISTLAB project.
– The cooperation and goodwill of all partners, and primarily of SAMK, were key to the success of this project.
ISTLAB in-brief
The aim of the project is to create a smart joint-use Intelligent Shipping Technology test Laboratory (ISTLAB), which will merge and consolidate the navigation simulator of Satakunta University of Applied Sciences, the Finnish Transport and Communications Agency's bathymetric model of the Rauma deep-water fairway, Finnish Transport Infrastructure Agency's smart buoy and sea current monitoring, the Finnish Geospatial Research Institute's navigation system research and the Finnish Meteorological Institute's survey of wave, sea level and ice conditions. The technology group Wärtsilä has delivered a navigation simulator and specific mathematical models.